Dan Digmann and Jennifer Urick are a happy couple. Dan works as the Assistant Director of Publications at Central Michigan University and Jennifer lives with her parents and brother two hours down the road in Grand Blanc. She still lives at home because in 1997, Jennifer was diagnosed with Multiple Sclerosis, a disease that affects the central nervous system and has been found in approximately one million Americans. Dan also has MS and in fact, the couple met through an organization for people with the disease. Both have life-altering symptoms including tingling and numbness in their limbs, vision problems and extreme fatigue and the effect on Jennifer's motor skills has forced her to use a scooter. However, with each other's help they continue to lead fulfilling lives. Last October, Dan proposed to Jen and the wedding was set for the following September. On weekends, Dan drives down to visit and they do what all happily engaged couples do - pour over catalogs and magazines, shop for flowers and register for gifts. After months of planning the big day finally arrived.
Their wedding program read "This day I will marry my friend, the one I laugh with, live for, dream with, love."
On Sunday, May 22, 2011, an EF5 tornado hit Joplin, Missouri, tearing an almost mile-wide swath through the southern part of the city. It caused almost $3 billion in damages, killed 158 people, left others rifling through their former homes and prompted first responders to scramble in search of survivors. These are scenes from the morning after.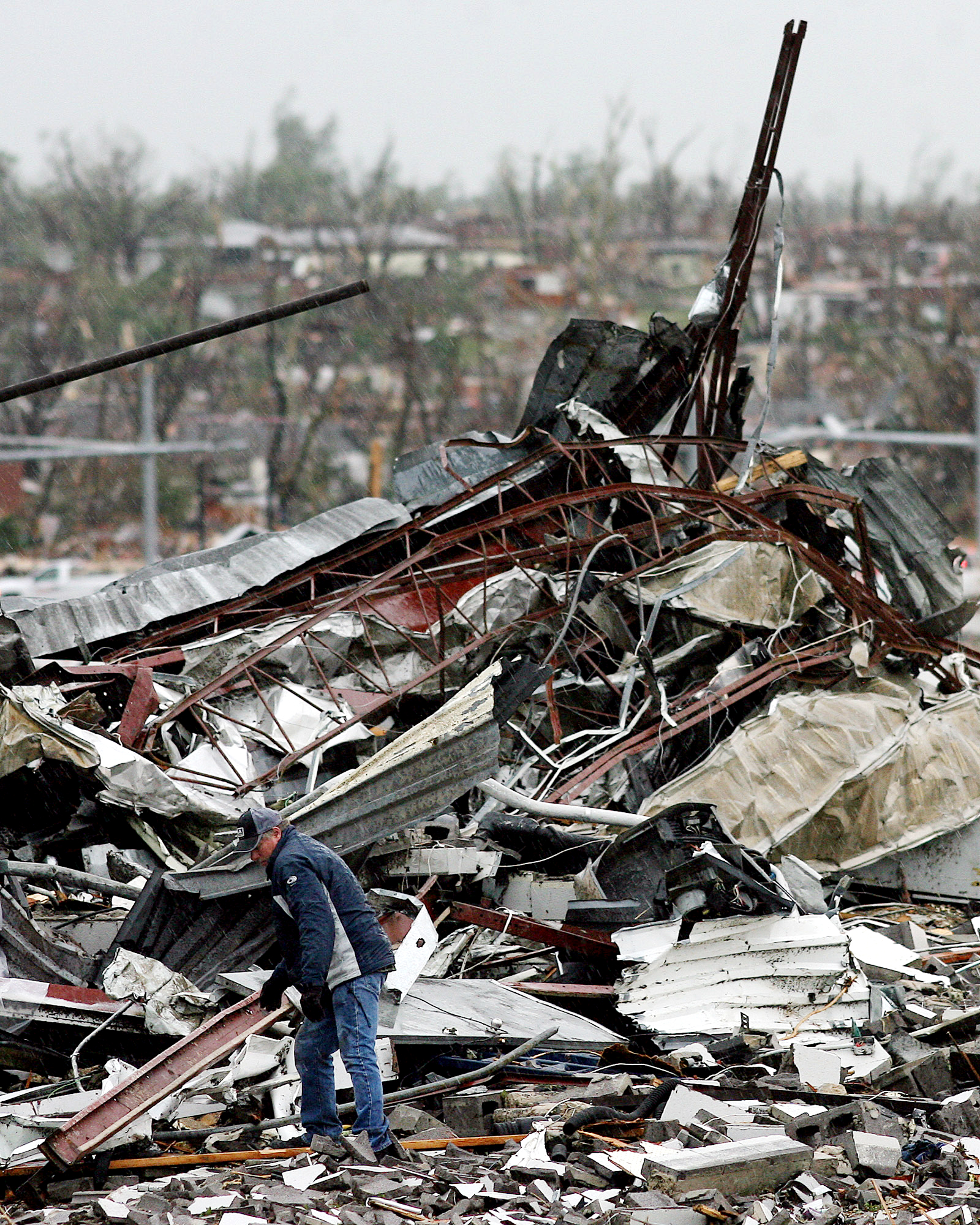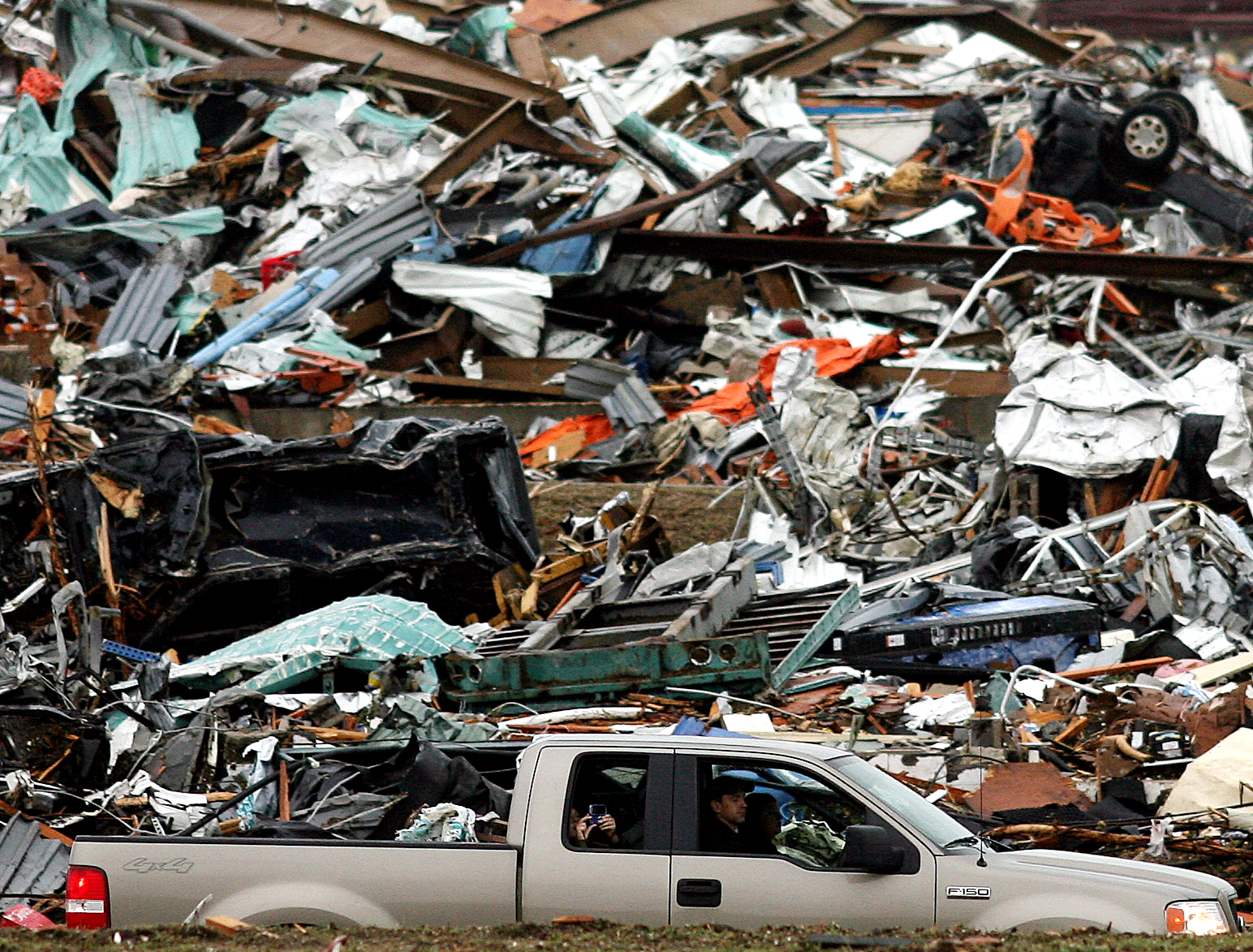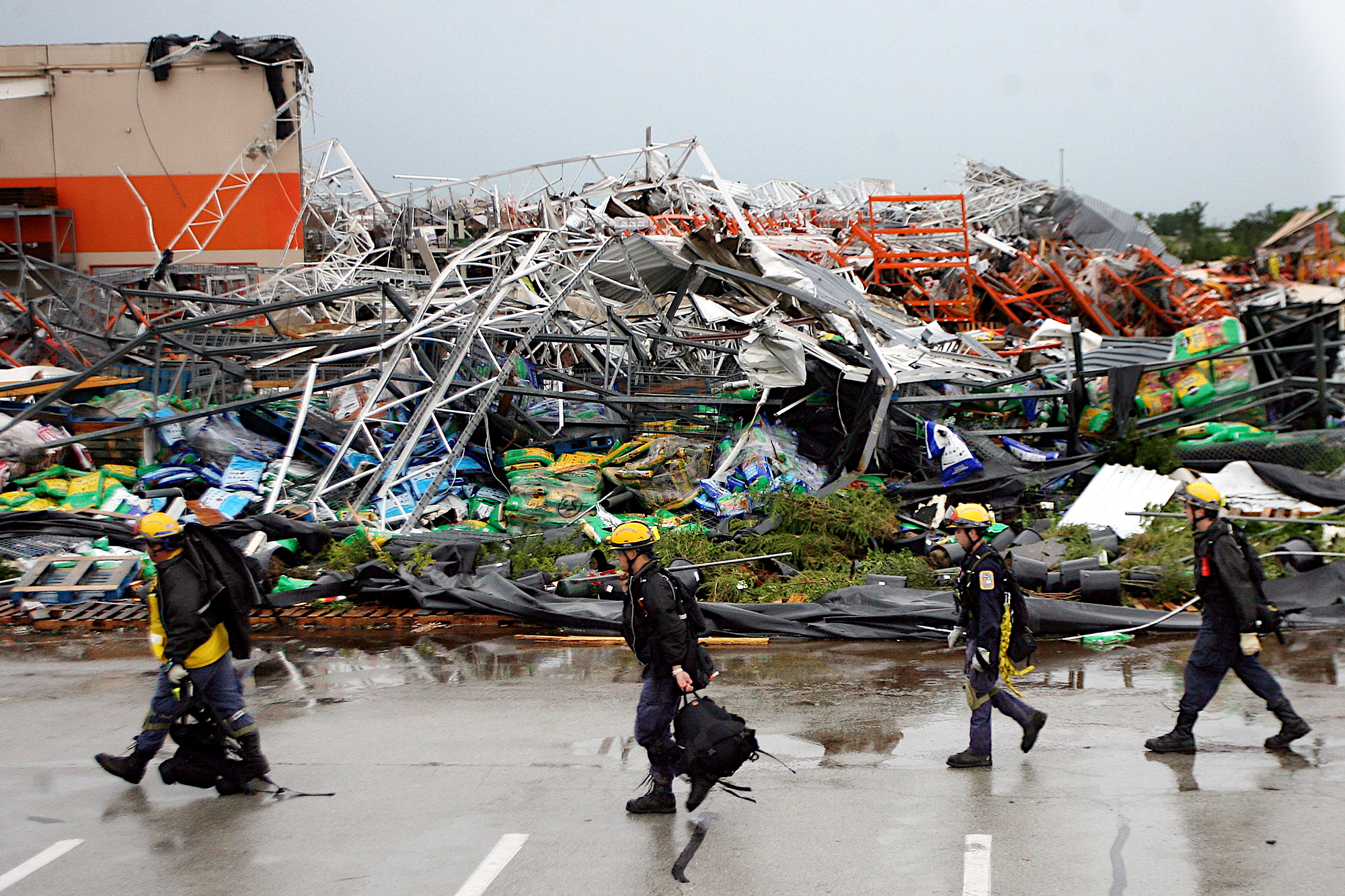 The Covenant Presbyterian Church in Bay City, Michigan celebrated its centennial in 1989. In its many years it has seen countless baptisms, marriages and sermons. The building itself is even protected under Michigan's historical building laws.
However, it is an aging church with an aging membership in an aging neighborhood. With no Sunday school, it has had a hard time attracting younger churchgoers with children and has fallen on hard times. Last Sunday was its last sermon.
It is hard for those who have attended church there for such a long time, often their entire lives. Some members who are now grown and even retired were baptized there. Some were married there. Now, they have to find a new place to worship, but they know it will never be the same at a different church.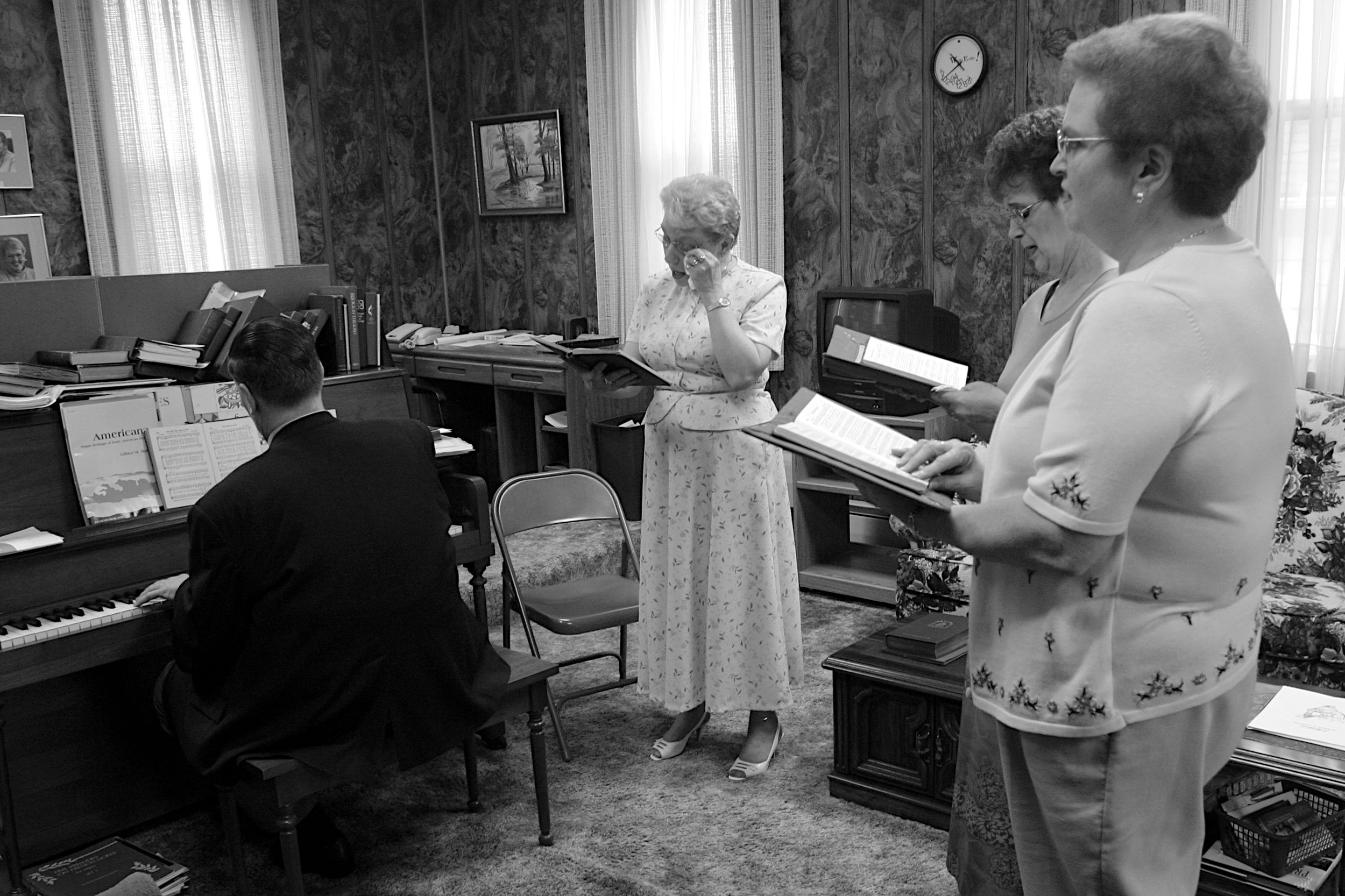 A ride-along with Corporal Craig Renfrow of the Rogers Police Department Crime Suppression Unit.